About Us
Tianjin VIAM Automobile Products Co., Ltd. was established in October 2004. It mainly produces and sells high-quality, custom-made floor mats for Asian automobile market.
Japan Vilene Co., Ltd., the head office of Japan, is located in Tokyo, Japan. It was established in 1960 with the shareholders of Germany kedebao group and Japan Toray group. Japan Vilene is the largest non-woven fabric manufacturer in Asia and one of the top manufacturers in the world.
Starting with non-woven fabrics and related products, it has now developed into six major fields, including clothing materials, industrial materials, automobile materials, medical consumer goods, electronic products and air conditioning materials, with a total of about 1800 products, and has set up production and sales companies in China, the United States, Thailand, South Korea, Taiwan, Hong Kong and Japan.
Among them, the production and sales performance of automobile floor mats, one of the automotive appliances products, ranks among the best in the same industry in the world, and also occupies an important position in the total sales volume of Japan Vilene Co., Ltd.
Since the establishment of the plant, Tianjin VIAM has made great growth and breakthrough in terms of scale and output. Its main customers are well-known automobile manufacturers such as Toyota, Nissan and Mitsubishi. With reliable reputation, high-quality products and competitive price, the head office of Japan Vilene Co., Ltd. has created a sky of its own in the world automobile floor mat Market. Tianjin VIAM will continue the mission of the head office and make greater contributions to the expanding automobile market in China and even the world.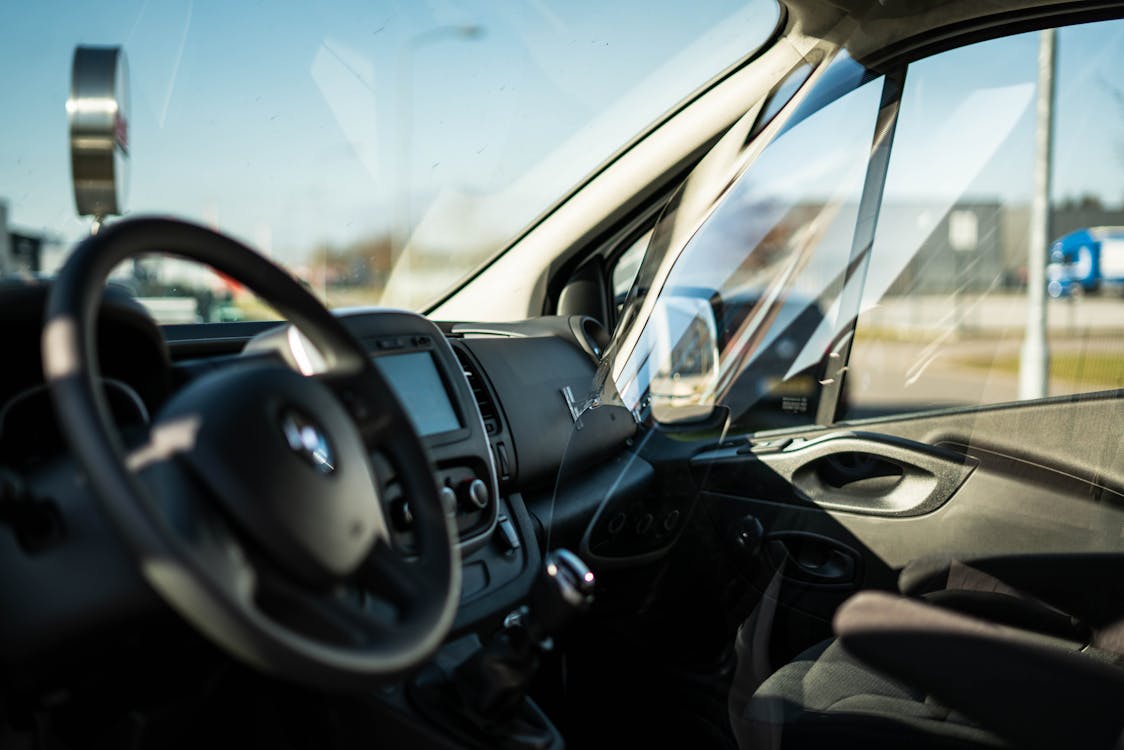 cooperative partner